The bulk of land area (19.5 ha) of RARS is planted with coconut. Coconut is grown on bunds reclaimed from Vembanad lake.
Rice occupies an area of 5 ha.
The other important crops grown in this station are Banana, Garcinia, Rambutan, Clove,  Mango, Pepper and fodder grass.
Vegetables like Cowpea, bitter gourd; snake gourd, brinjal, chilli and other minor vegetables are also cultivated.
A dairy farm is also established at RARS.
An area of about 1.5 ha is utilized for fish culture.
Varieties released from RARS Kumarakom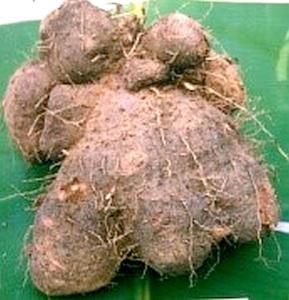 Album:
Varieties released from RARS Kumarakom